I
believe in love, marriage & photos that bring you back to the moment they were taken. Building a relationship with my clients is what allows me to create meaningful, beautiful, heirloom-quality images for them – because that's exactly what wedding photos are: heirlooms.  My style is timeless and romantic; full of light and emotion. I love to travel, and live for adventure. Can you tell I love my "job"?
Where to begin?! I saw Katie's work from a wedding for a friend of a friend on Facebook. I knew instantly that I had to have her at our wedding. She made me feel so comfortable and helped my wedding day be stress free! She showed up early and got some absolutely beautiful shots of my wedding dress in the church and took a bunch of pictures of assorted things such as our flowers, my children, niece, and nephews running around, and the bridal party getting ready. It was never rushed and we never struggled to pose or find different shots. She made it so natural. She captured it all. What I was most impressed with is at the dance part of our wedding. She took amazing shots that only an extremely talented photographer would think of. We have pictures of our decorations, cupcakes, food……and not just a picture of that stuff…beautiful pictures! She took some of our twin babies chubby little hands, sucking their thumbs, just very special moments that could have easily been overlooked that I will forever cherish. You can actually see the love in my husband and I. It is truly magical and I owe it all to Katie! Sonja & Eric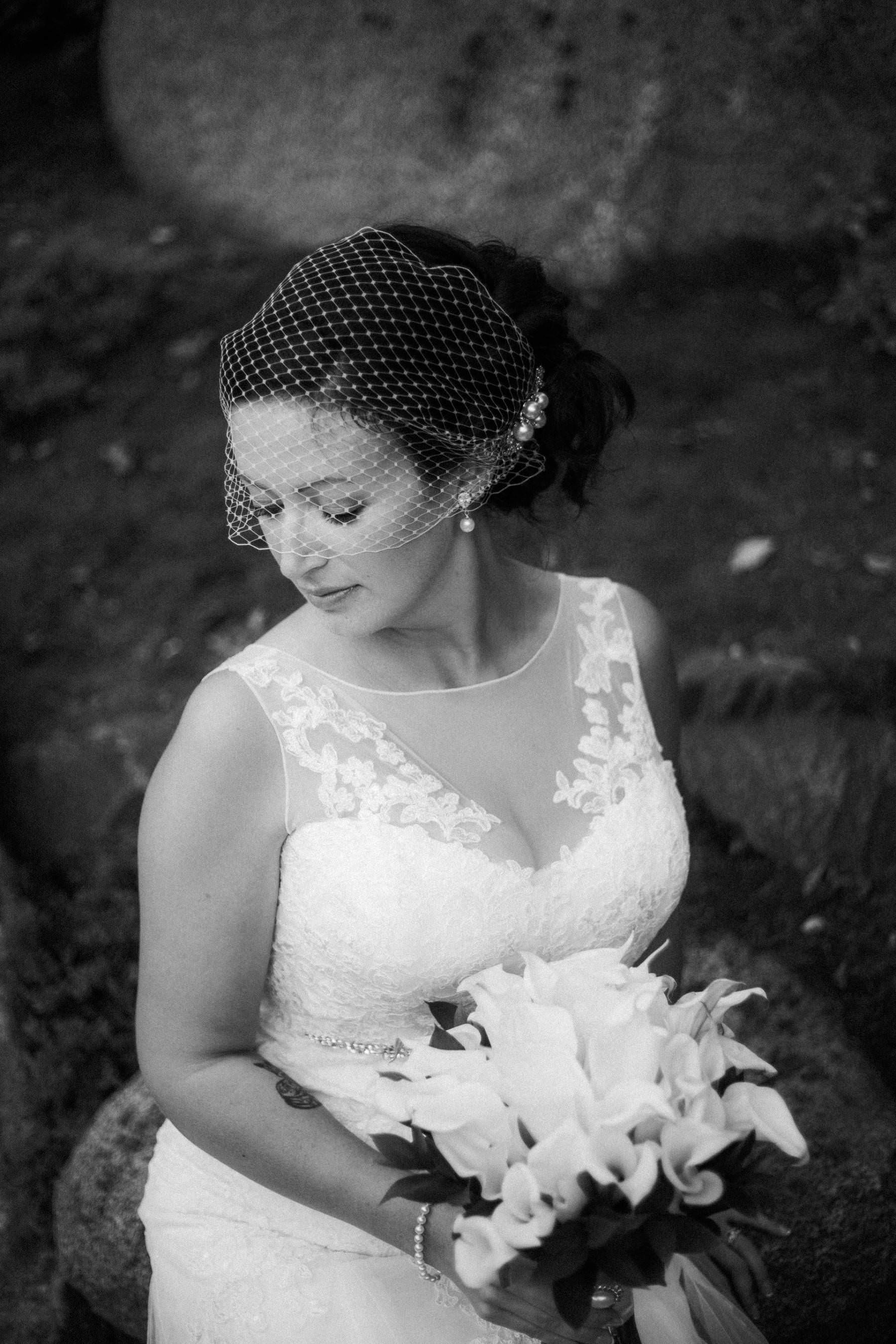 Wedding Pricing
I shoot a limited amount of weddings each year.  Wedding collections begin at $2,450 and include high resolution digital images.  Contact me for more information!