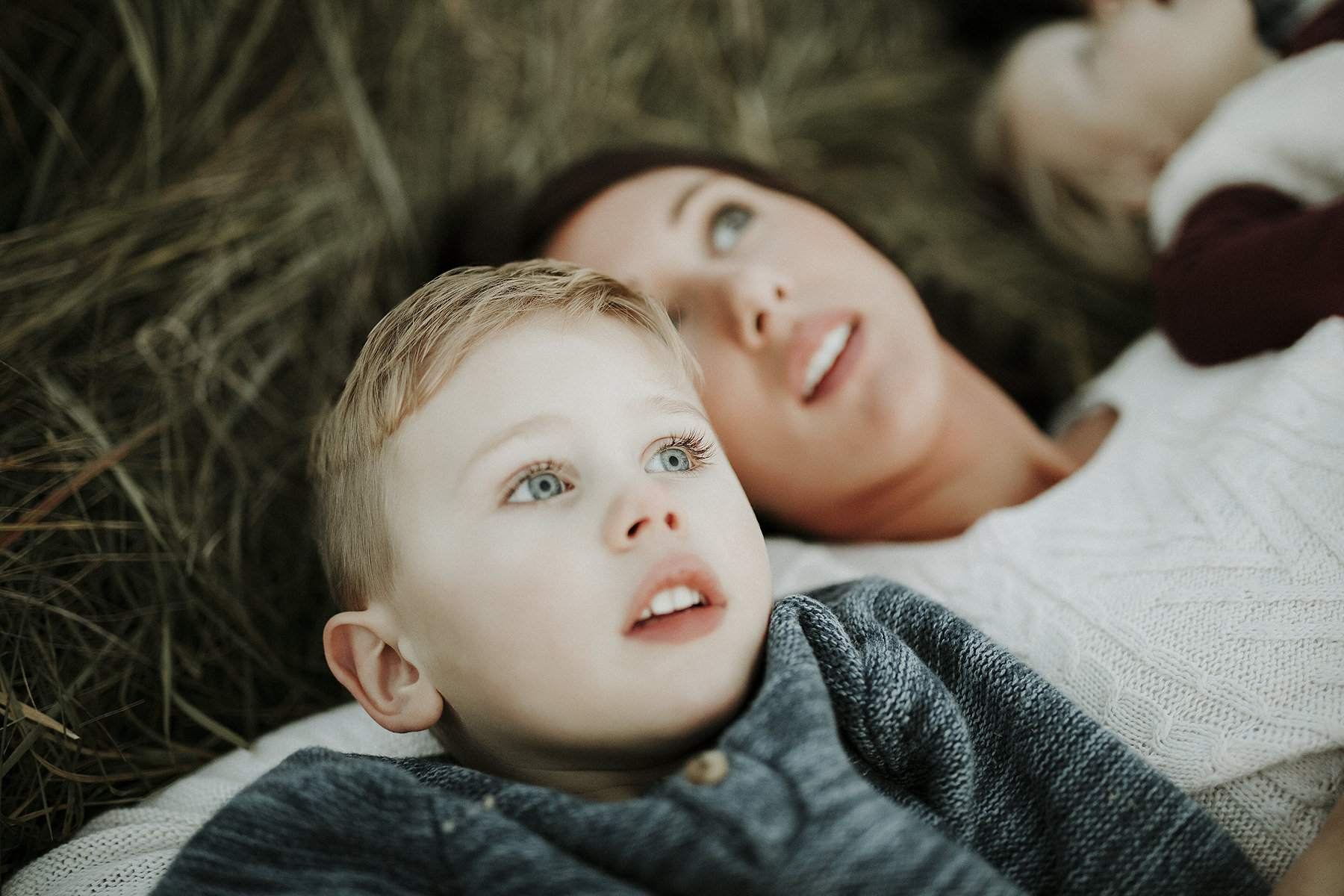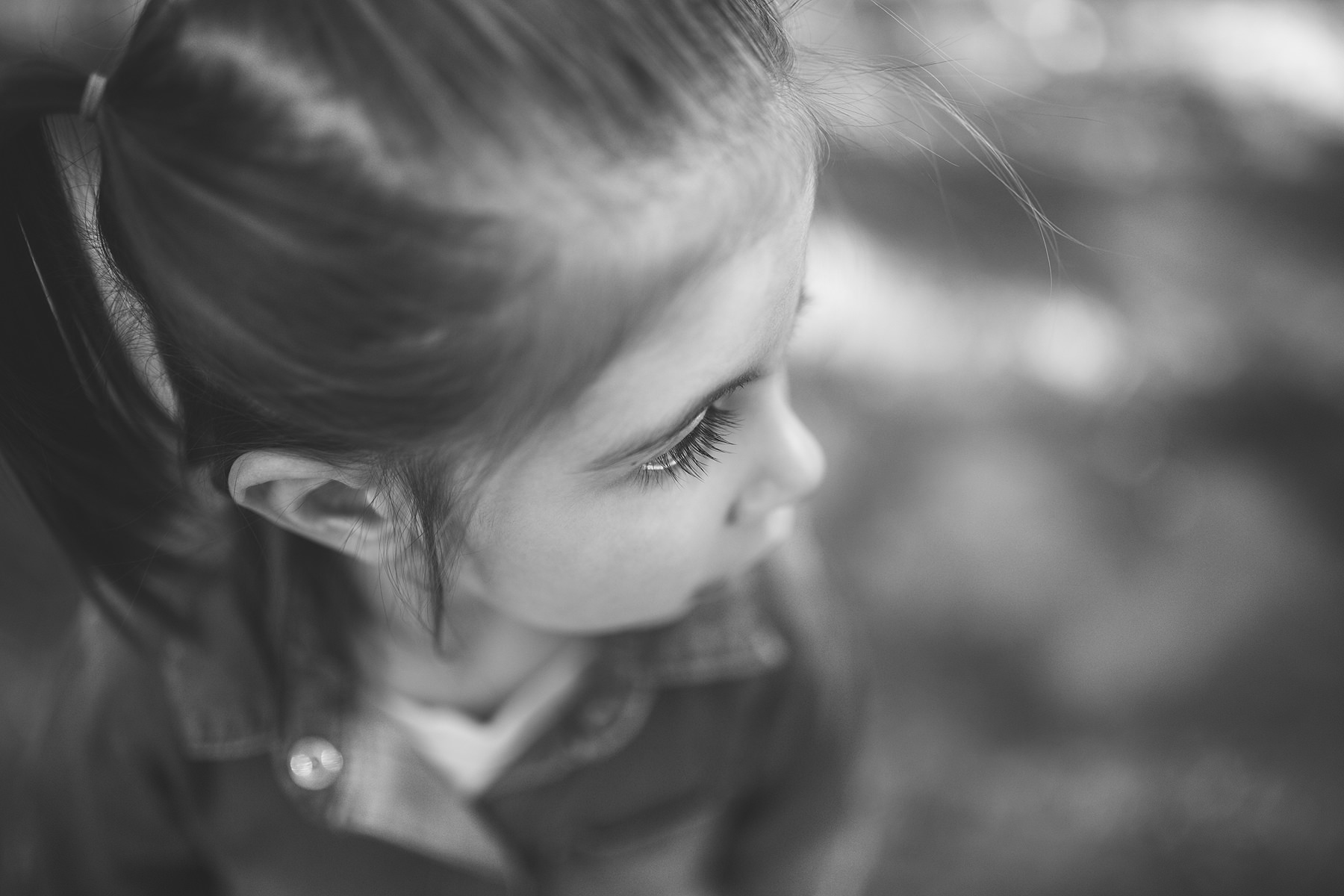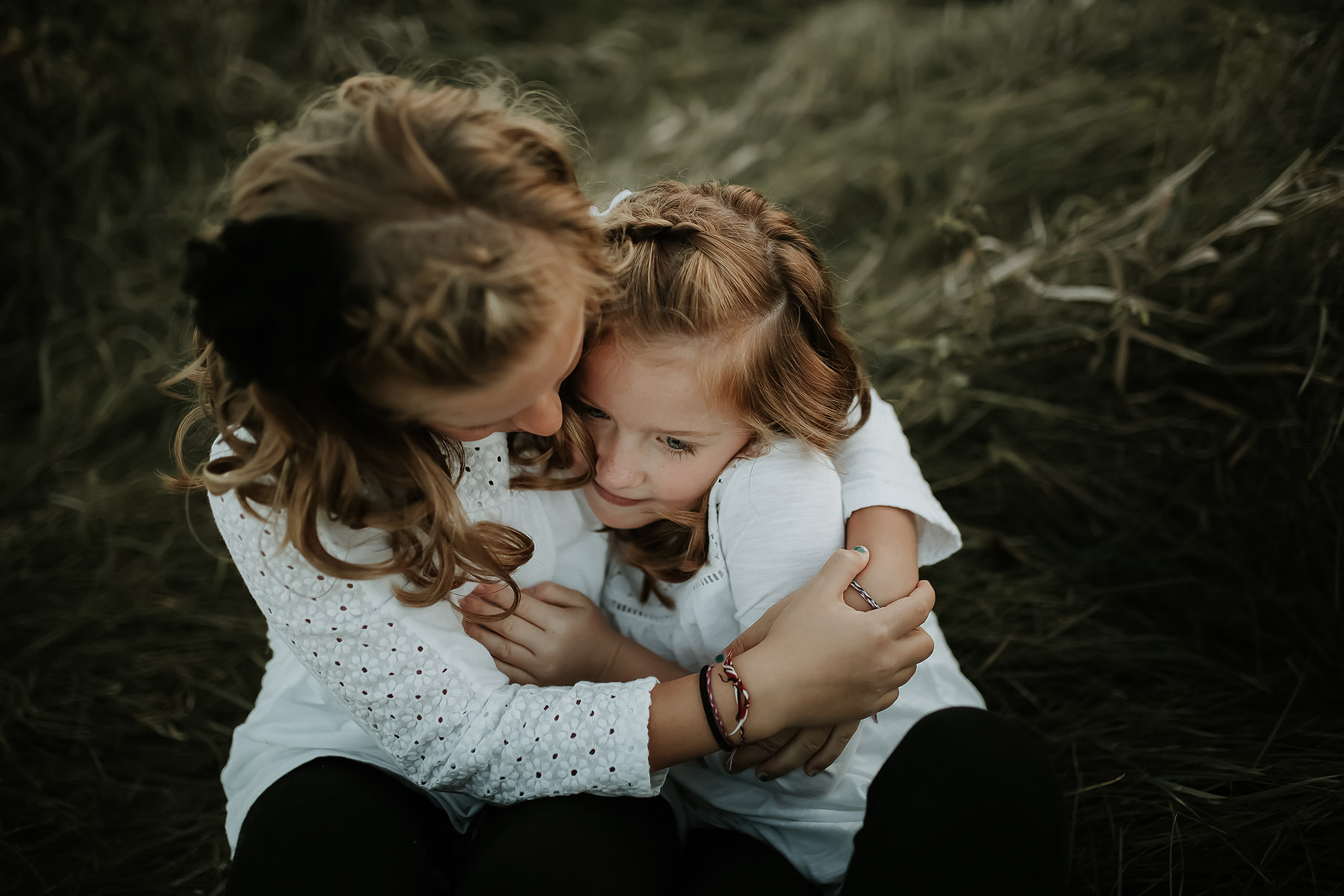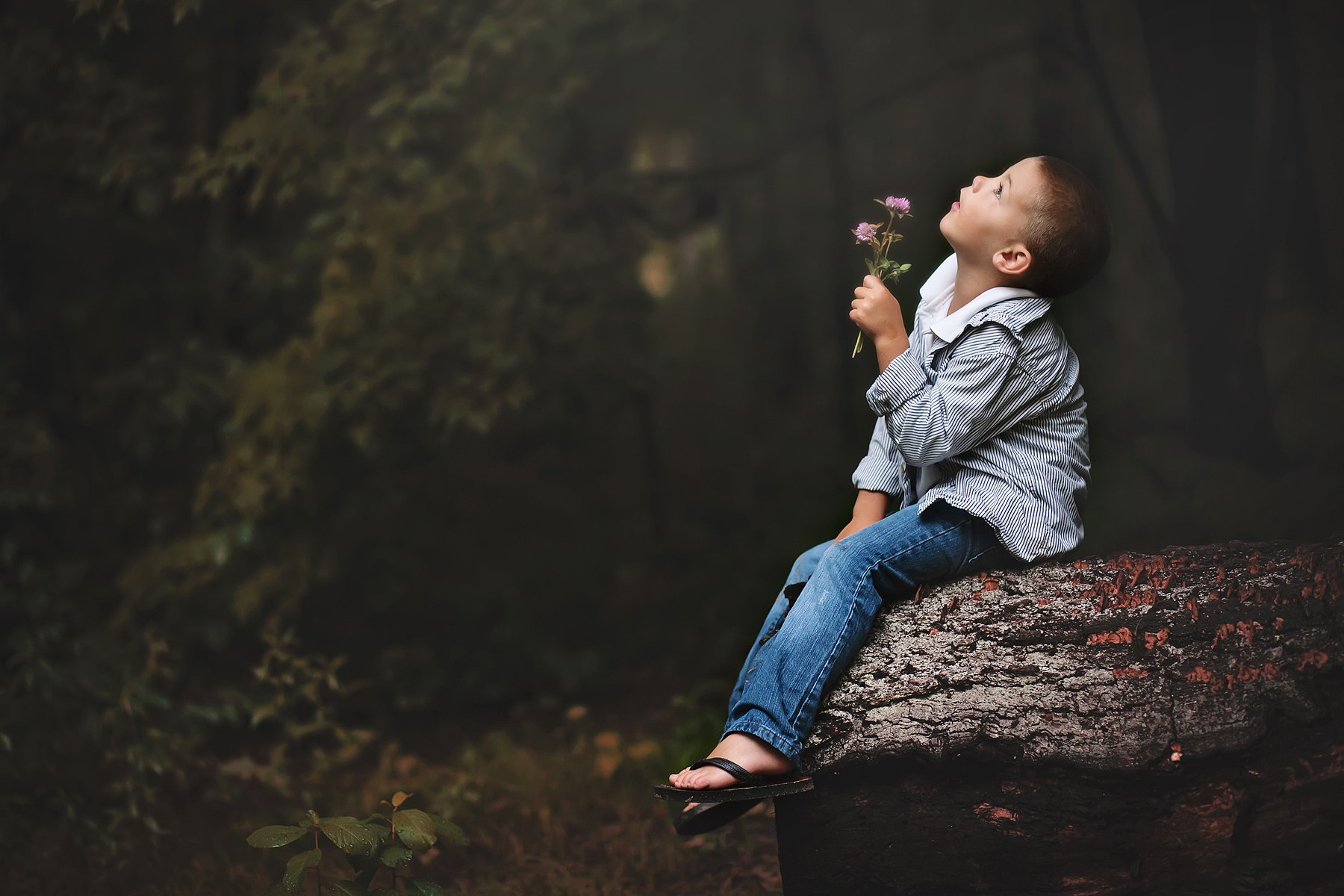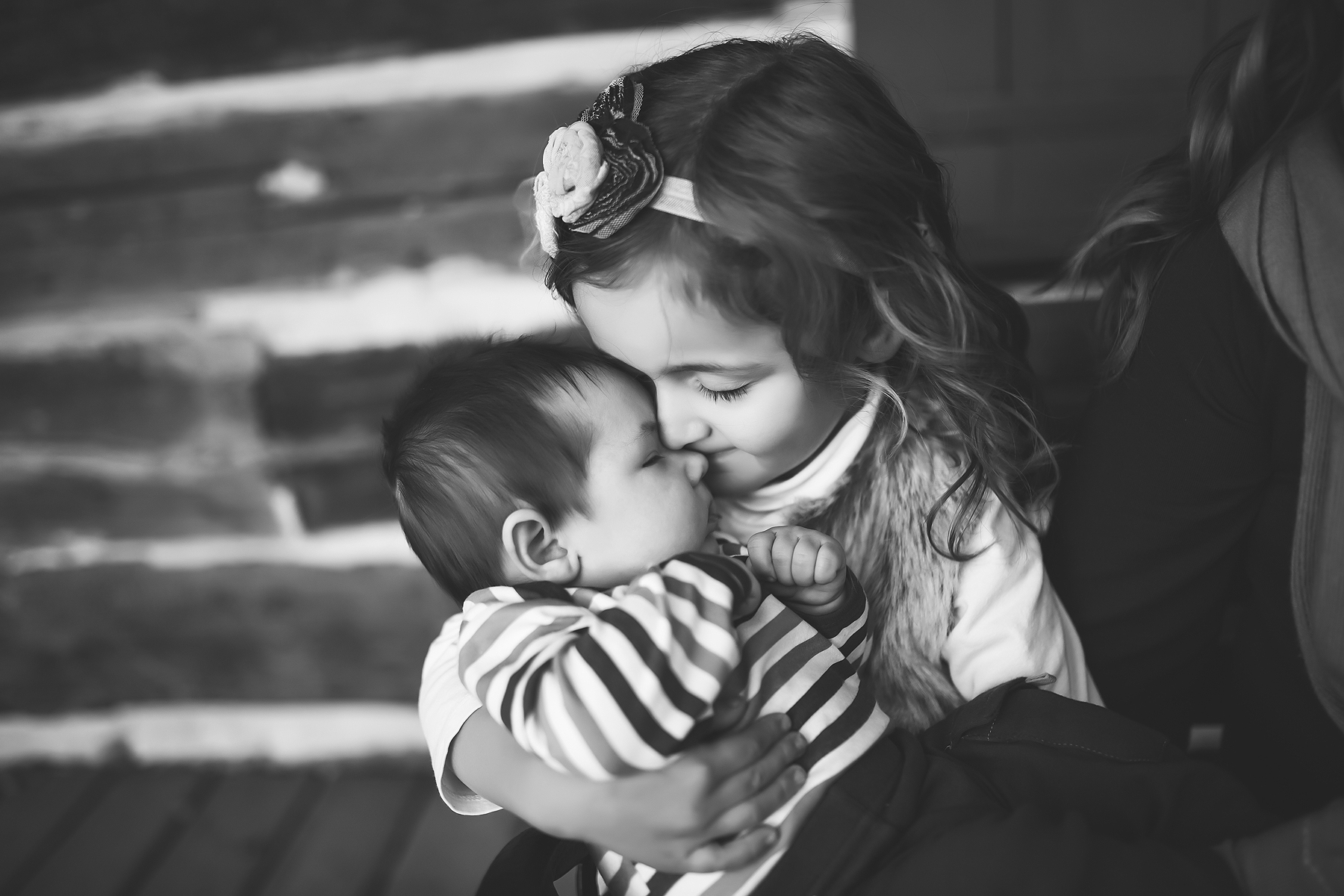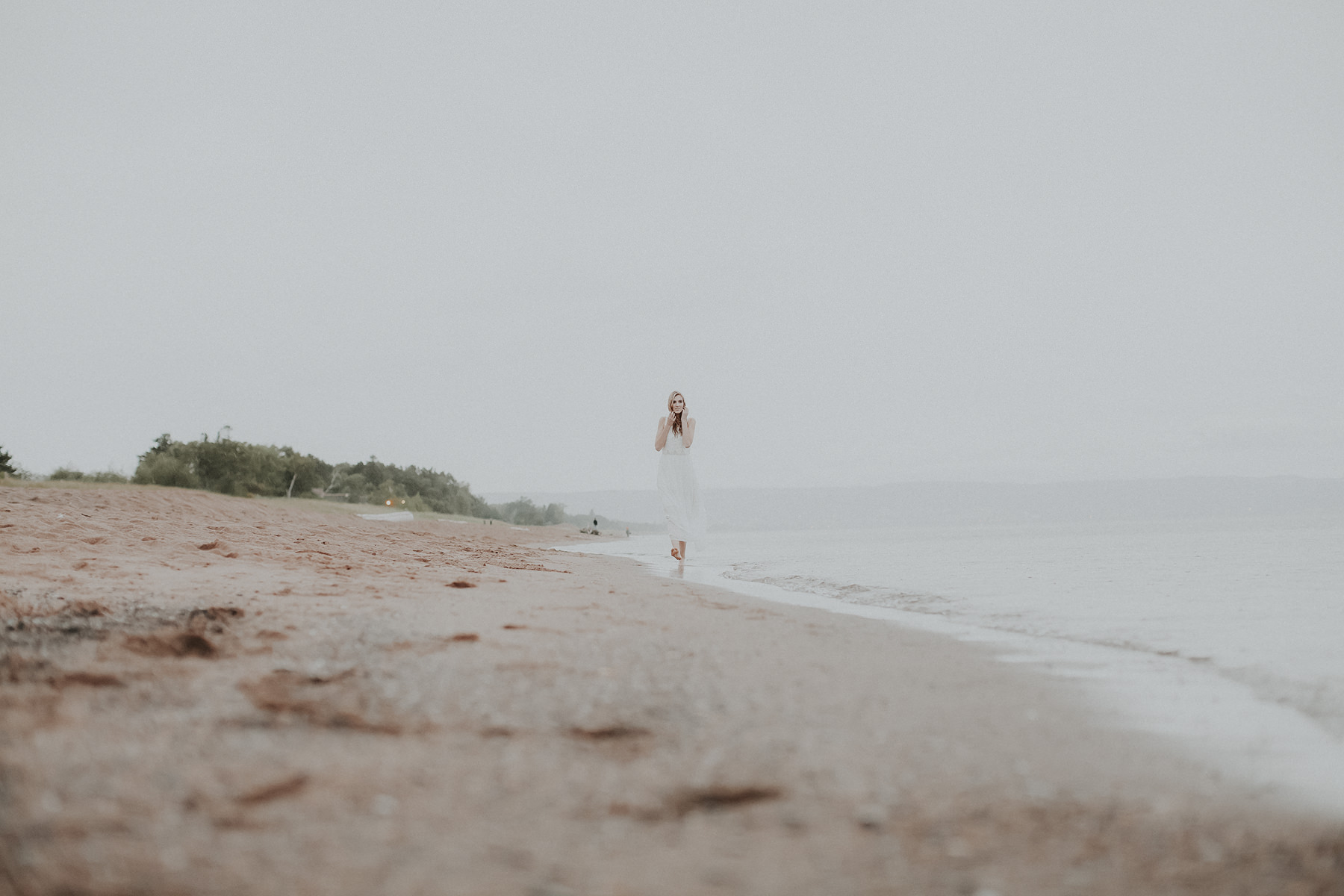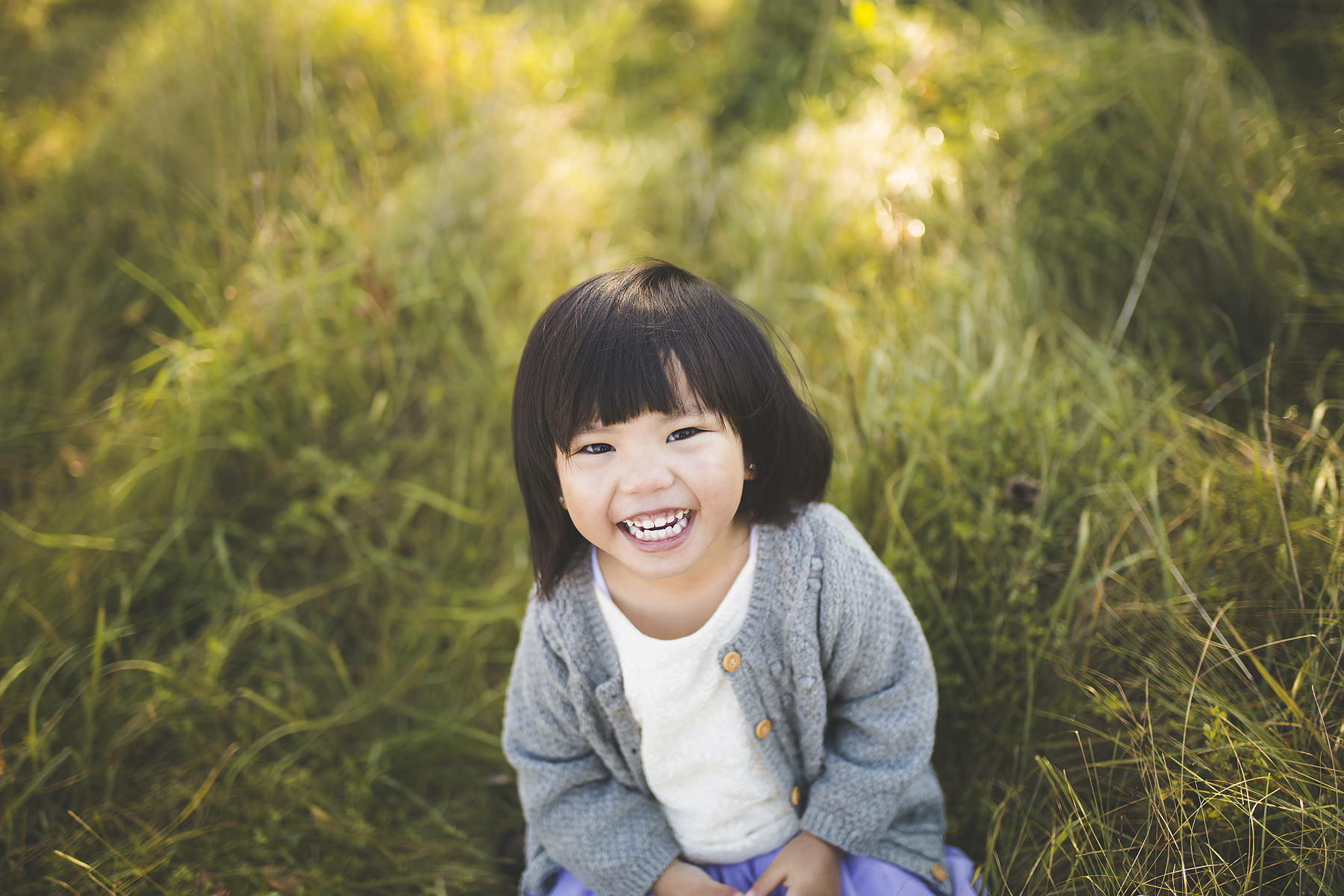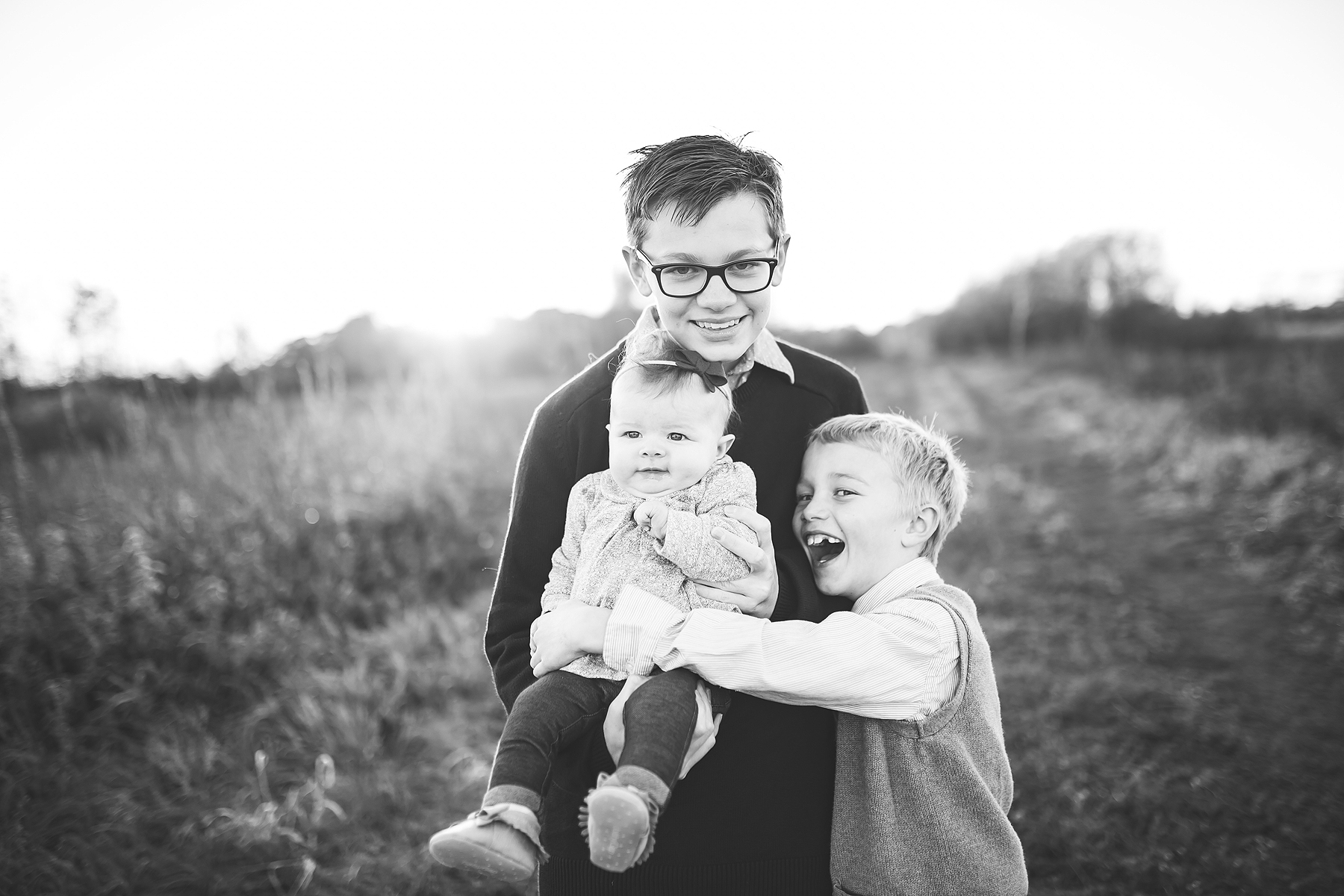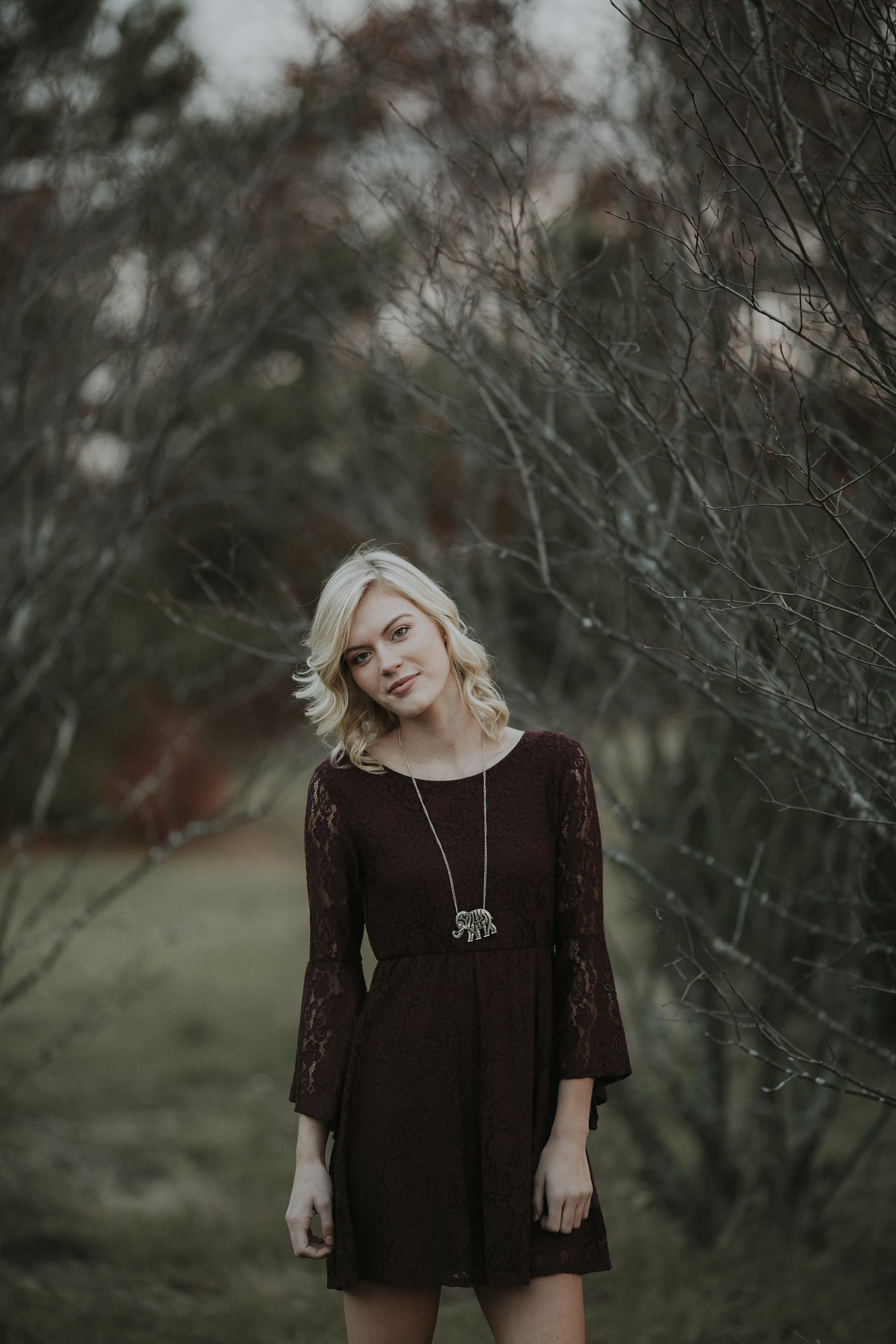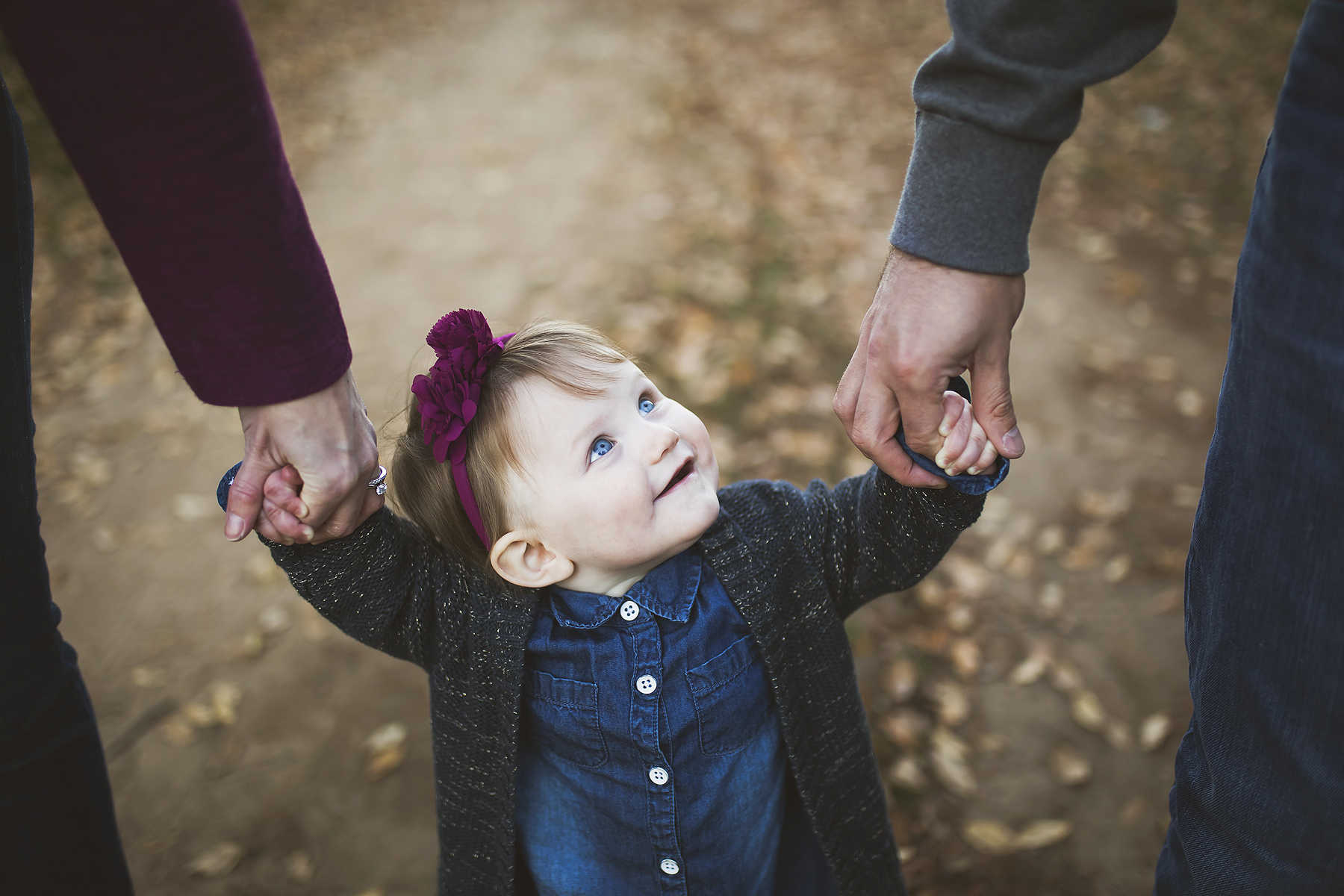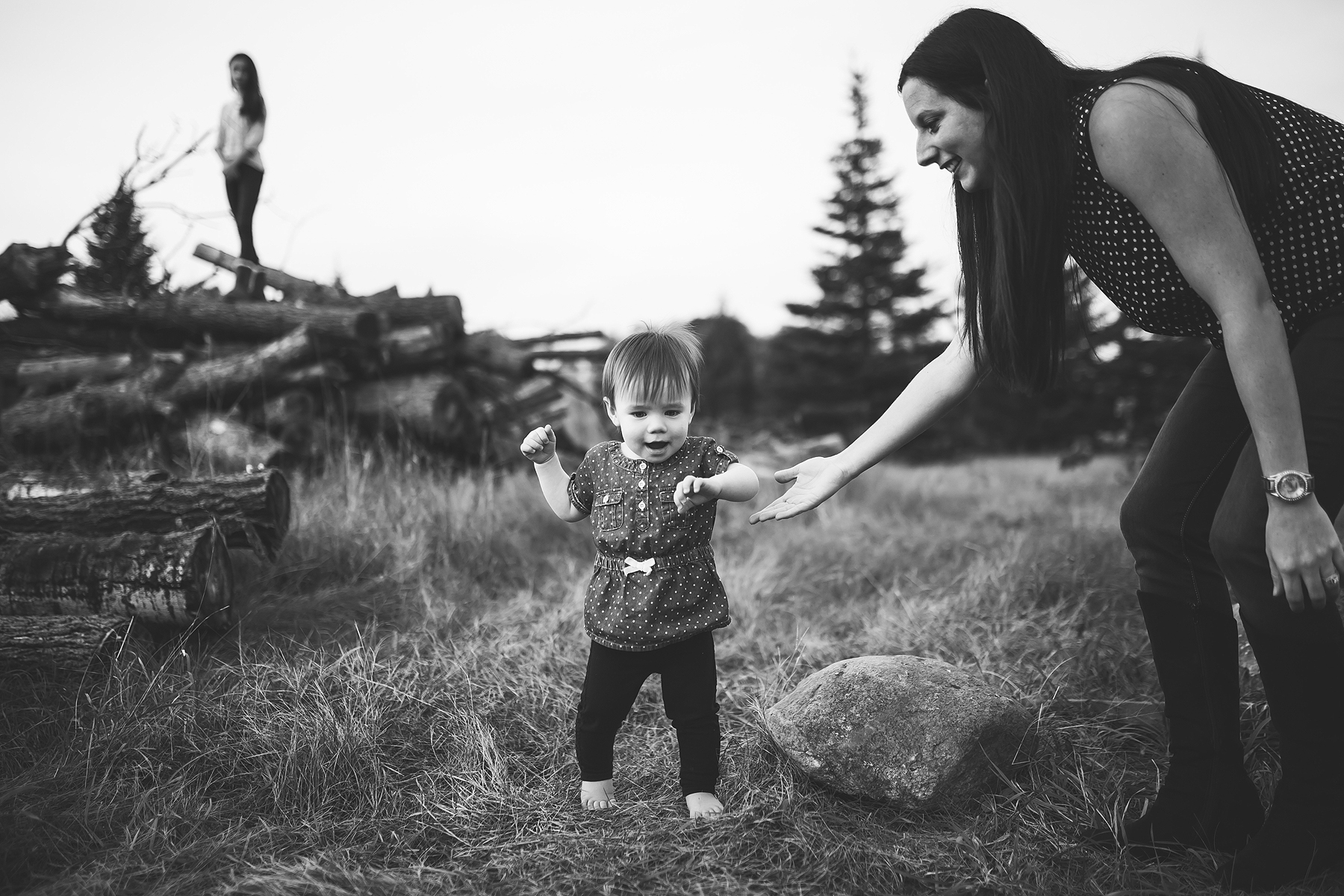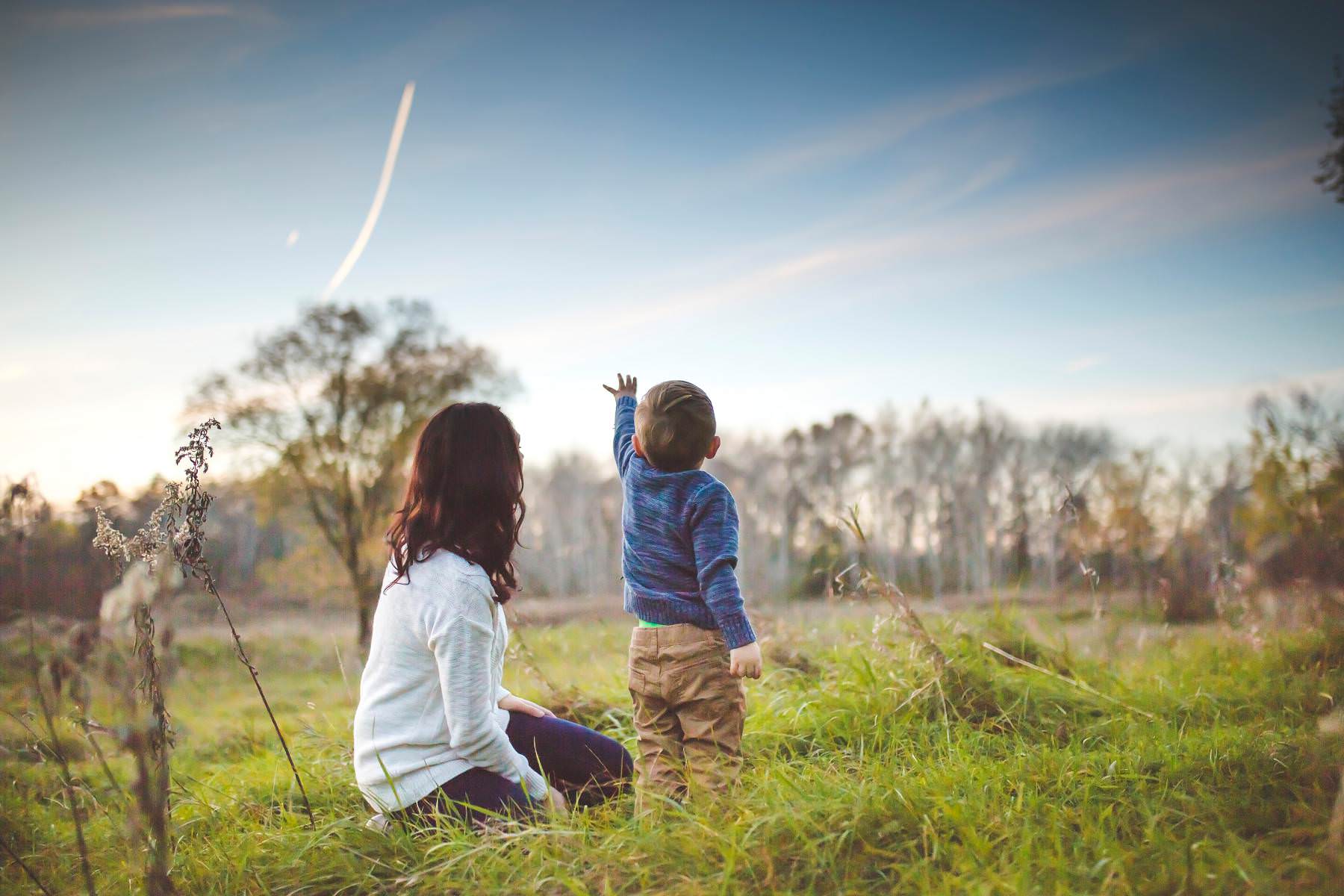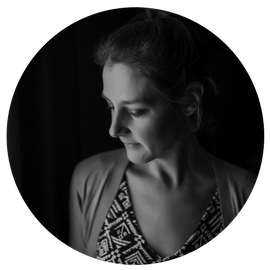 What a wonderful experience!  Great location & Katie was great with our kids.  The photos turned out better then I could've ever imagined! She is truly a rare talent.
Heather Olson
This family holds a very special place in my heart and they are the perfect example of clients that turn into friends.  Sonja originally contacted me back in 2013 after coming across photos that I took at a friends wedding.  I was really just starting out back then,...
read more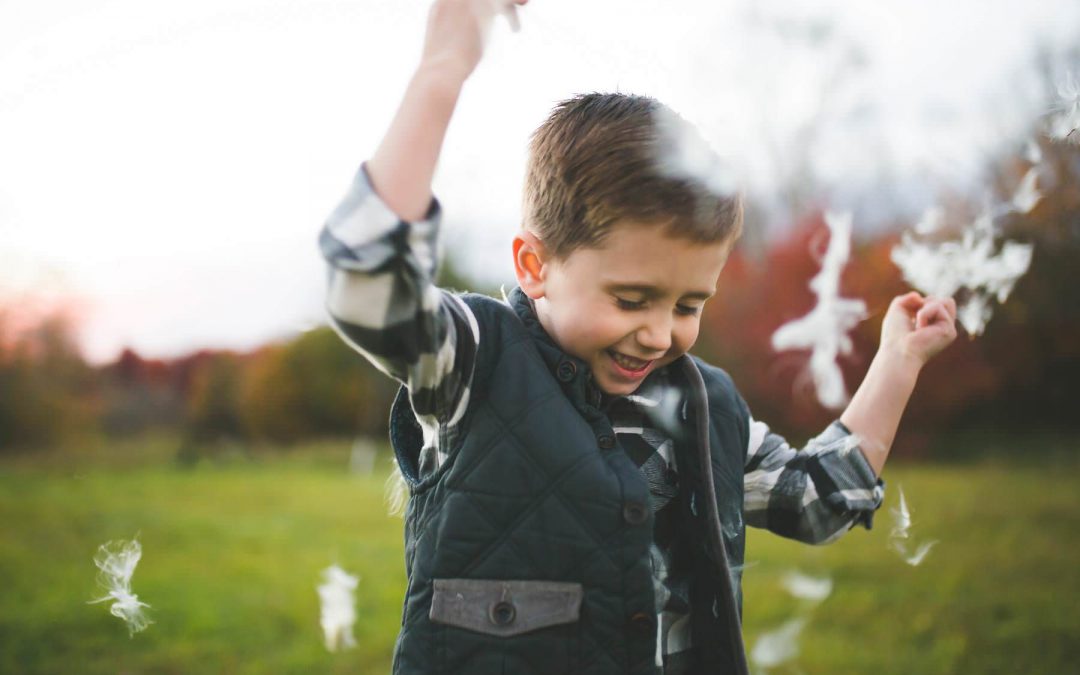 Lots to tell you about my time with this little stud too!  Check back...
read more