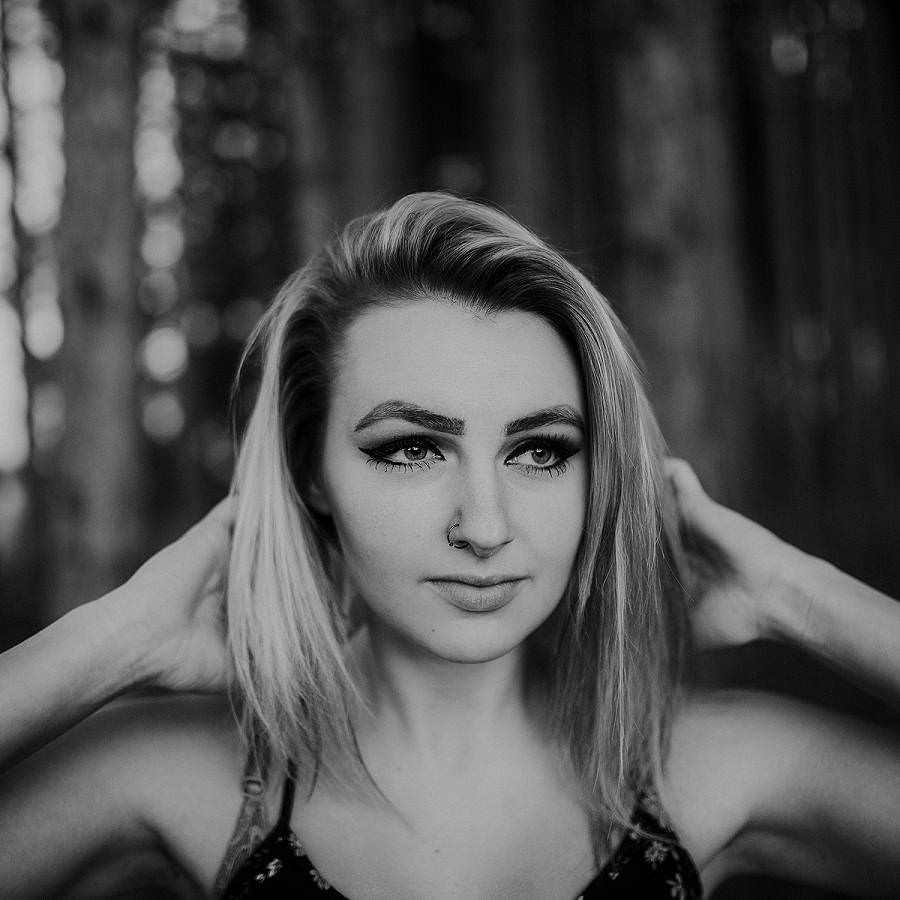 I encourage all of my clients to write a review for me after our session.  It not only helps me grow and learn as a photographer, it paints a picture for you so you know what expect from our time together.
These words are golden to me.  I am so thankful to be able to serve you and share my love for telling your story through photographs.
Katie was wonderful to work with. She is extremely professional. She responded to inquiries and requests in a timely manner. The photos she took of our group (13 people including 7 kids ages 8-3) are beautiful. We all look very natural and relaxed rather than stiff and overly posed. She captured the kids beautifully, giggles and funny faces and all. I will definitely use Katie the next time we have family photos.
KRISTINE
I can't say enough good things about my families experiences with Katie! She was very flexible, accomidating, and has such a relaxed demeanor that it put everyone at ease and made for a great photo shoot! We had a larger than normal group to shoot and Katie handled all the various groups that had to shoot together with ease. She's fantastic with kids and very creative with her shots. I will be using her for all future photography needs!
MOLLY & MITCH
My family and I absolutely love Katie! I have had the honor to be a bridesmaid in many weddings she has been hired at, as well as many family sessions. My fiancé & I have hired her to do our engagement/wedding photos & I absolutely can't wait!!! Her eye for detail is beyond words. She's so friendly & makes you feel comfortable. I would highly recommend Katie to capture any moment in your life.
ASHLEY & IAN