family & child session info
I go into every family session, every family's home, with an open mind and heart, ready to document the people I have the honor of photographing just as they are. And in those moments, it's impossible not fall in love…..THAT is how I bottle up the moments you see in my photographs.
IN YOUR HOME OR WHEREVER WE MAY
My husband and I had a session with Katie for our anniversary. It was a blast!  Katie didn't try and make us "pose", She followed us around and caught sincere and everyday, natural moments between the two of us. We were in downtown Cambridge and the shots with the older buildings in the background made the pictures even more awesome. Couldn't thank her enough for the caught memories!
Tarah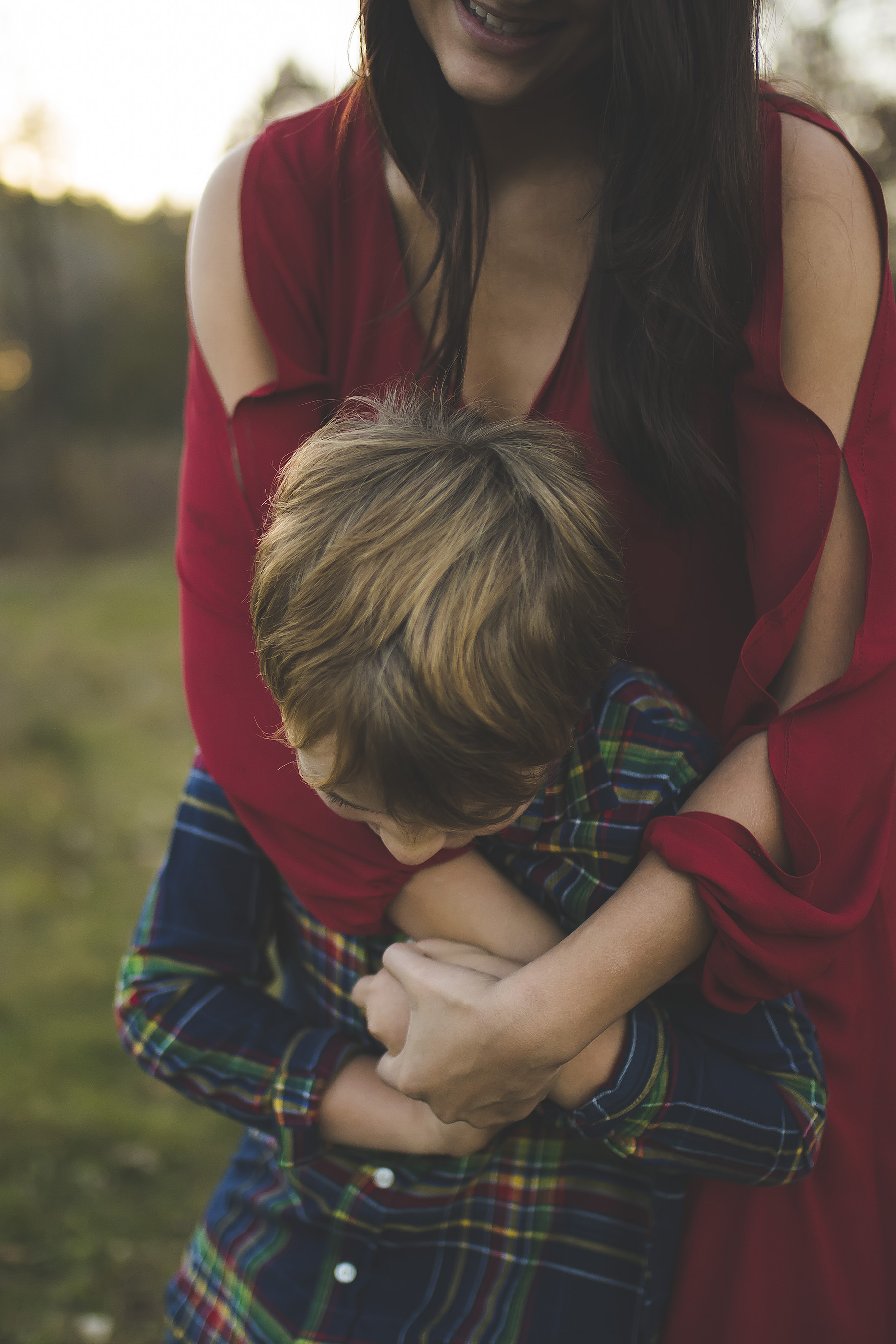 WHAT IS YOUR SESSION FEE?
Please email for a full 2018 session guide!
WHERE WILL OUR SESSION TAKE PLACE?
Golden sunlight is is a must for all of my outdoor sessions.  I like to start about two hours before sunset. Start time will vary depending on the season.
Most shoots take place outdoors. I have several go-to locations in and around Minneapolis/St. Paul. Travel is included up to 100 miles round trip.  I have gone as far North as Duluth and as far South as Albert Lea.  Let's chat about your vision and together we will find the perfect location(s) to capture your family!
WHAT SHOULD WE WEAR?
I have put together a beautiful session style guide for my clients.
Please email for more information!
WHEN WILL I BE ABLE TO VIEW AND ORDER FROM MY GALLERY?
Please allow up to three weeks to receive your portrait gallery. It is important that you schedule your session with this in mind. I like to post a sneak peek within a few days of our time together.
DOES MY SESSION COME WITH A DISC OF IMAGES?
Not a disc, an instant download – even better!